Trucut Solutions is now an authorised AccuStream distributer. AccuStream offers a huge range of waterjet consumables for all major brands. All available from our online store.
Continue Reading
Trucut is now available to connect with on Facebook, Twitter and Instagram. Follow us to keep up to date with product releases, special offers and heaps of tips and tricks to help you get the most from your Trucut products.
Continue Reading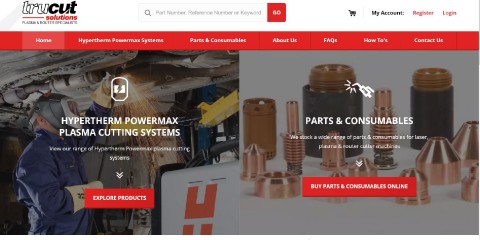 We are excited to announce the launch of our new website. At Trucut, we are always looking for ways to improve our customer experience. With this in mind we set about designing a website that would allow our customers to shop online saving...
Continue Reading